New Town Kolkata Development Authority residents meet held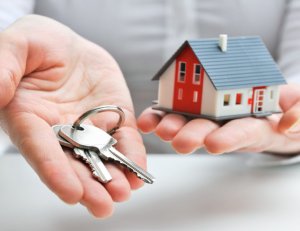 The New Town Kolkata Development Authority (NKDA) recently held a residents meet where etymologist and honorary consultant of NKDA Dr. Gautam Chanda gave a detailed lecture using PowerPoint images to explain as to how mosquitoes create diseases and how the vector borne diseases could be controlled by controlling mosquitoes from breathing.
NKDA officials said that the authorities were running a health centre at gate number 4 of Eco Park where residents can go and get themselves checked by a medical officer. They could also get free blood sugar, blood pressure and oxygen saturation tests.
Officials also informed the residents who attended the meeting that the authorities have opened a retail outlet in the market building in Action Area I where organic vegetables that are grown in New Town and other organic products and those supplied by different government departments like honey of the forest department, rice of agricultural marketing department etc were available.
- Suman Chakraborti, The Times of India, Kolkata.